Little Cucina Pizzeria of South Merrick
1848 Merrick Rd, South Merrick, NY 11566
Order now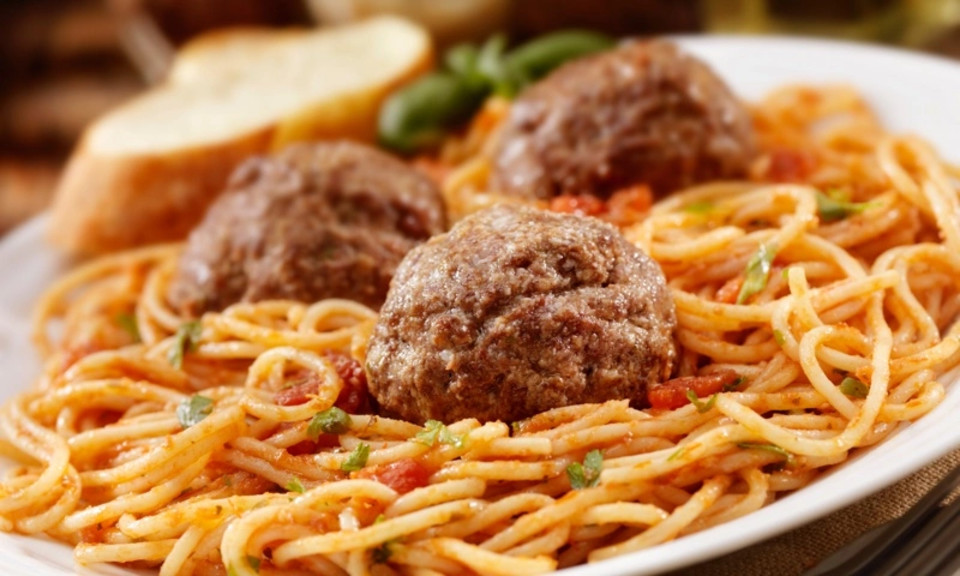 Carol
Always wonderful food, never any complaints. Although, I think like a true sign of the economy, portions fir this & previous order seemed a little lighter than usual. My order came with spaghetti , which is generally cost effective. But it seemed a little less than usual. I wouldn't think about it if it wasn't noticeable on 2 consecutive orders. However, it certainly does not take away from the flavor, timeliness and friendliness of delivery person. It was the 2nd time this young man delivered and he was very pleasant & smiling!
shannon
Everyone was so friendly, kind and patient. I ordered a gluten free pizza and Tammy called me up to explain that I had paid too much due to the size of the GF pie being 12" instead of 16" for a normal white pie. They're all just very kind and patient, will definitely order again! :)
Neil
Always fresh and delicious. Pizza comes piping hot and perfectly baked every time. Also try their pepperoni pinwheels. Skeptic at first but now will only order from the little Cucina. Best of the best. If you are reading this, Cucina staff, thank you!
Luis
I was thoroughly surprised that they got everything I ordered, as compared to a place I live more locally to and still messes up something I ask directly. The eats are great though and I love the Ziti pie I got myself!
Kerri
This place knows what they're doing. Time after time (after time after time) the delivery is on time or early, order is correct, food is delicious, and delivery driver couldn't be more friendly. Superiority!
Ashley
Food was good. Arrived on time. Would definitely order again. One of the better gluten free pizzas I've had
Jared
Excellent Grandma pie, excellent pepperoni roll. Highly recommend.
Charles
This place always delivers (haha get it?)
hughes
Delicious and I just ordered it again
Kenny
Both main courses were delicious!!
About us
Dinner, Italian, Lunch Specials, Pasta, Pizza
Today

Delivery: 10:00 AM - 10:00 PM

Takeout: 10:00 AM - 10:00 PM

Delivery

Monday:

10:00 AM - 10:00 PM

Tuesday:

10:00 AM - 10:00 PM

Wednesday:

10:00 AM - 10:00 PM

Thursday:

10:00 AM - 10:00 PM

Friday:

10:00 AM - 11:00 PM

Saturday:

10:00 AM - 11:00 PM

Sunday:

11:00 AM - 10:00 PM

Takeout

Monday:

10:00 AM - 10:00 PM

Tuesday:

10:00 AM - 10:00 PM

Wednesday:

10:00 AM - 10:00 PM

Thursday:

10:00 AM - 10:00 PM

Friday:

10:00 AM - 11:00 PM

Saturday:

10:00 AM - 11:00 PM

Sunday:

11:00 AM - 10:00 PM